no matter what industry you're in.
You can connect  to the entire world, We have professionals for every industry among our highly qualified team of language specialists. Customize your strategy to reach out to specific audiences all over the world, and enjoy your business grow!
Fields We Translate at Localization Station
Legal and Patent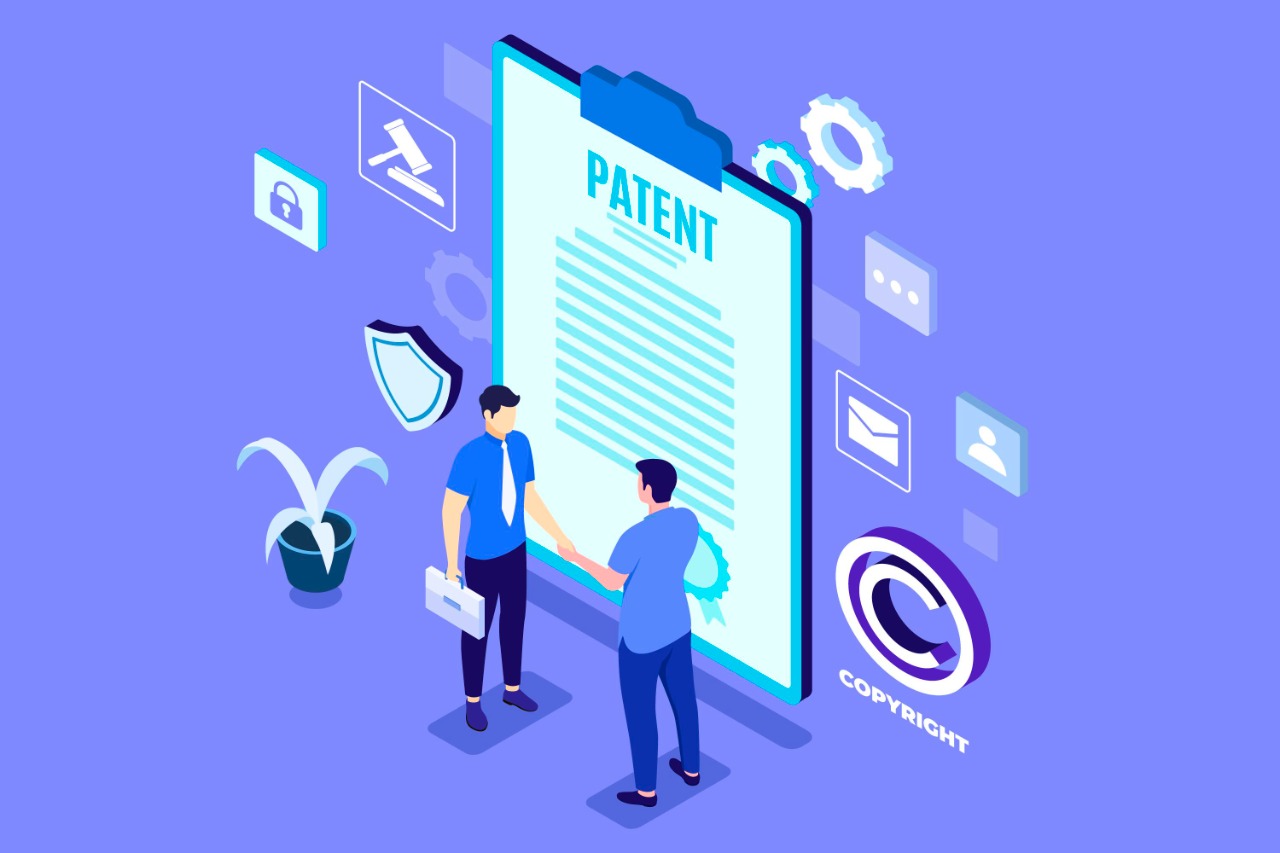 Localization Station Law translation team is the incarnation of precision and accuracy. As we are not only translating law cases and legal papers, we are also handling many Laws translation jobs from governmental entities and foreign supreme courts and partners. As a team of subject matter experts of Law Translations, we know that any translation mistakes can lead to extremely expensive consequences and misunderstandings in terms of a contract or a law case. Our Legal translation is thus usually done by specialized law translators and subject matter experts. You may imagine how conflicts may arouse over the legal impact of wrong translation which can be avoided by accurate translation created by total understanding of legal terms and references. Courts only apply authentic texts and do not rely on "convenience" translations in adjudicating rights and duties of litigants.
Certified Translation Services
Localization Station has a Court Sworn Certified team, which means that you can be confident of a professional legally approved translation of the highest quality. We have been supporting law offices, courts, and legal sectors for many years and have become a preferred supplier to an increasing number of multinational law firms and legal entities. We have all the required expertise and skills to provide legal translation of the highest quality.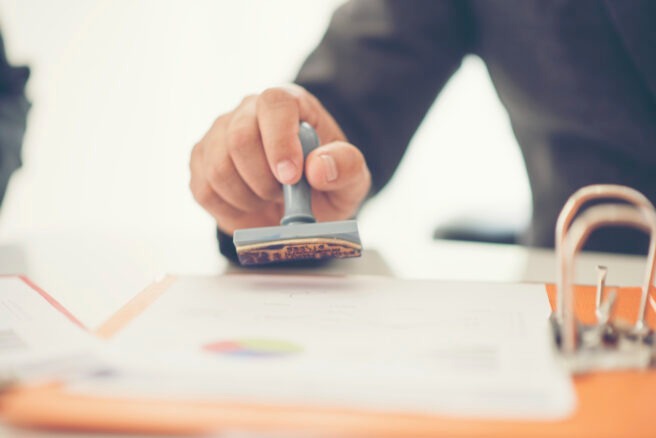 Real State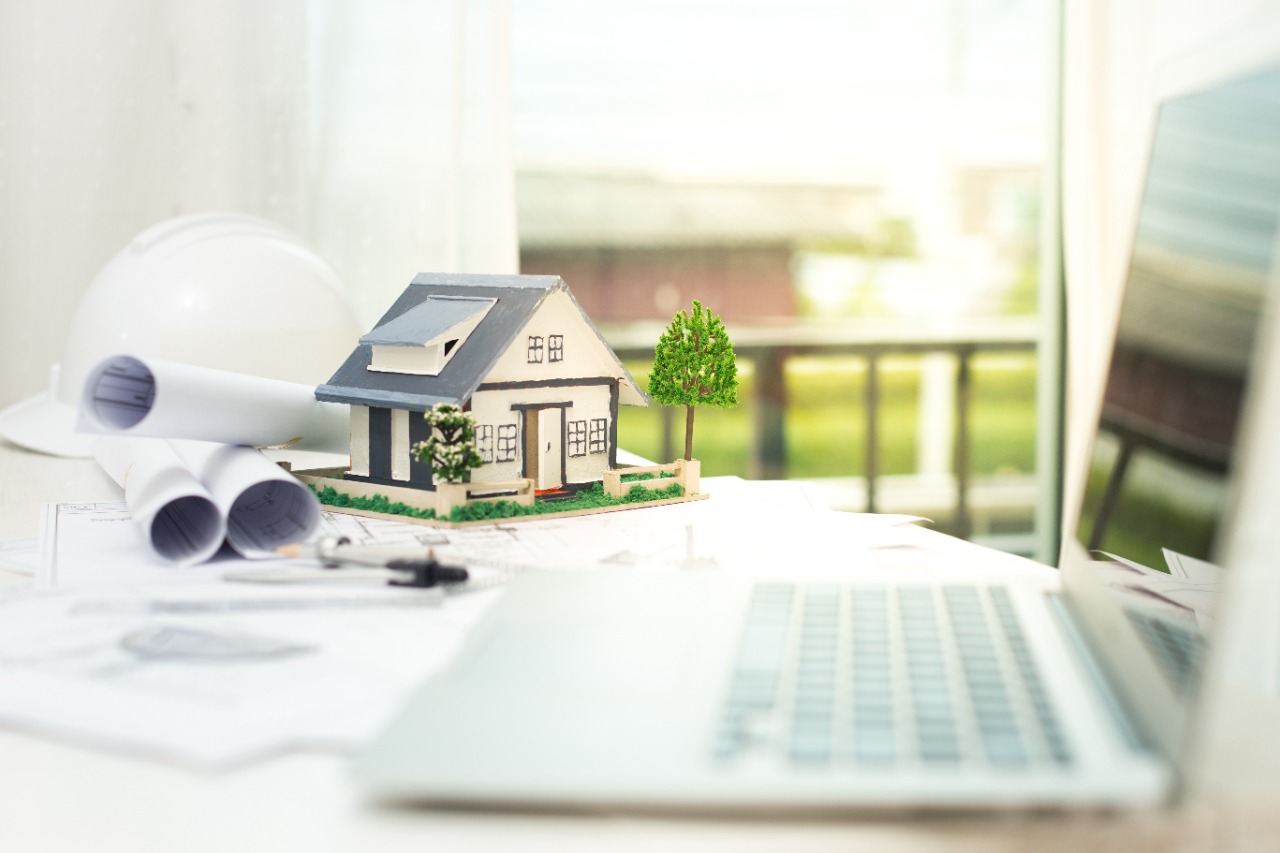 Real Estate websites, tenders, or Contracts translations have short deadlines and demand supreme quality; thus, we only depend on experienced translators and layers over layers of quality control processes. We at Localization Station know how the Real State material has evolved into rapidly increasing demands around the globe; on time, high-quality localization is a critical component to success. Our in-house and worldwide translators are here to make sure that your business plans, tenders, reports, communication, and beyond are translated with affordable prices, in a timely manner, and with the highest quality.
Automotive & Heavy Machinery
Localization Station technical translation team has the best experienced professional linguists and subject matters experts who are specially trained to translate automotive and heavy machinery content with the highest level of linguistic and technical precision.  Localization Station technical translation teams are a set of automotive lovers, cranes technicians, enormous trucks experts or you can just say anything related to automotive engineering. We have in-house linguists/engineers who are specialized in the field we are translating. For examples, we hire mechanical engineers to review and have the final look on a car technical manual in order to align the terminology to the everyday usage.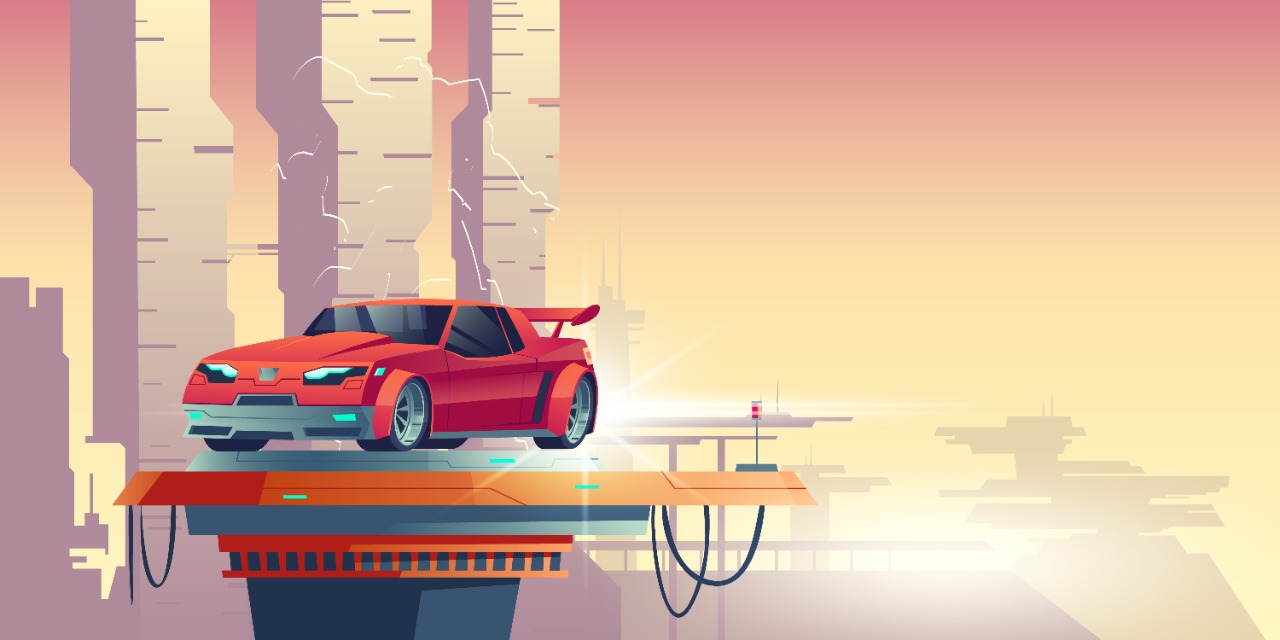 Business & Finance
You name it, Economy articles, business proposals, tenders, commercial or corporate translation is some of the most demands of the translation industry. This is because it requires deep knowledge of Finance, Laws, Human Resources, engineering, and other vital fields, which shape any corporate or organization. Moreover, it may require a seemingly impossible turnaround time with the utmost quality required, as you know that a simple error can cause an unfavorable impact… We at Localization Station know how the business & economic material have evolved into rapidly increasing demands around the globe at all hours of the day; timely, high-quality localization is a critical component to success. Our in-house and worldwide teams are here to ensure that your business proposals, reports, communication, and beyond are localized to your specifications.
IT & Telecommunication
Information Technology and Telecommunication fields are relentlessly changing and growing, which influences technology companies to modify their products and supporting materials promptly for global distribution and use. Localization Station Translation teams are keen to adequately translate User guides, User Interface, or any Information Technology Translations.
Precise Translation of information technology and telecommunications; impose accurate vocabulary and terminology usage to produce the utmost quality there is. As a basic step in Localization Station group of processes, we work with specially developed translation memories, style guides and glossaries tailored specially for each product line we handle. With the help of automation technology and human touch, Localization Station guarantees the accuracy of terminology, as well as the clarity and consistency of the produced translations.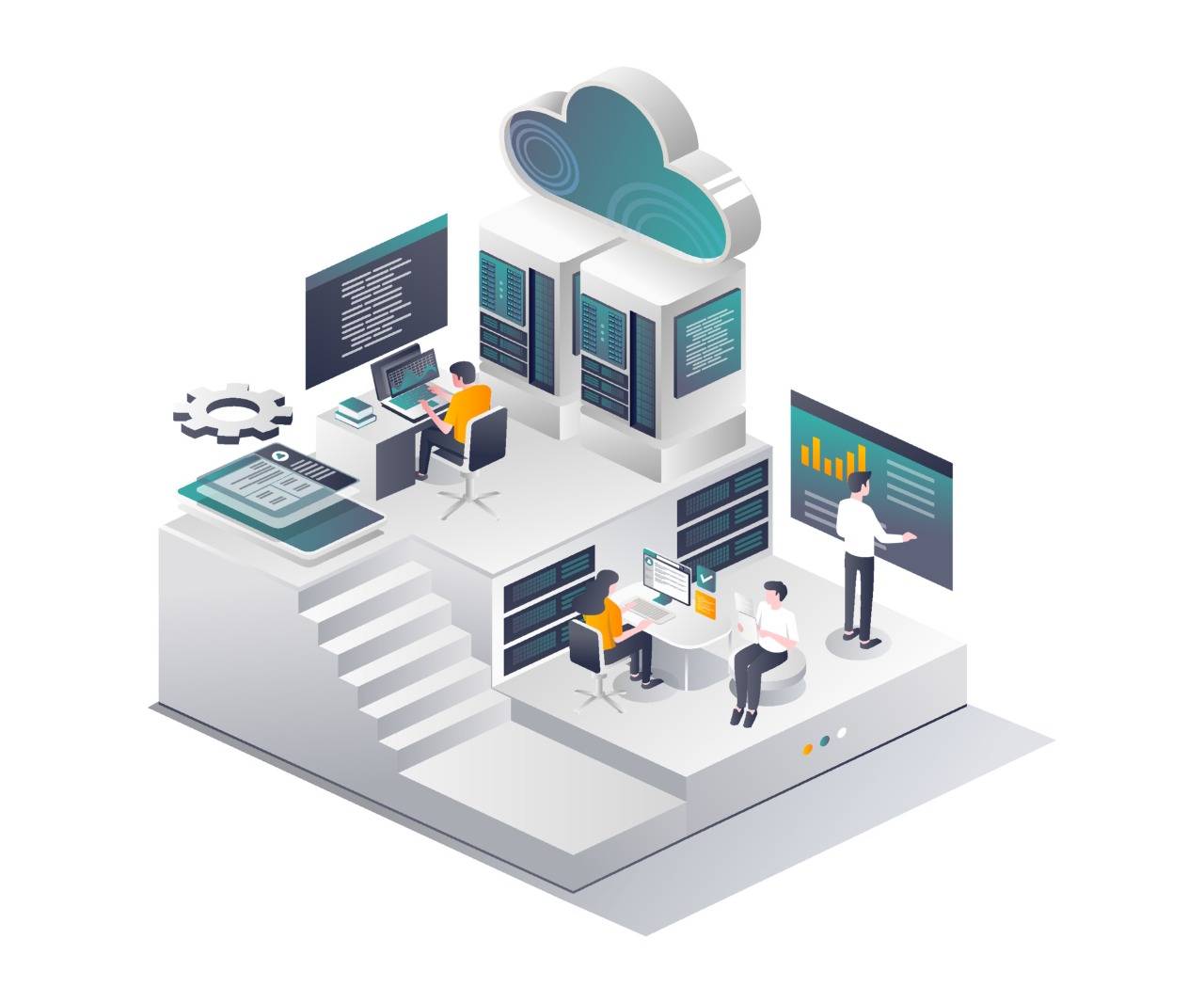 Retail/Ecommerce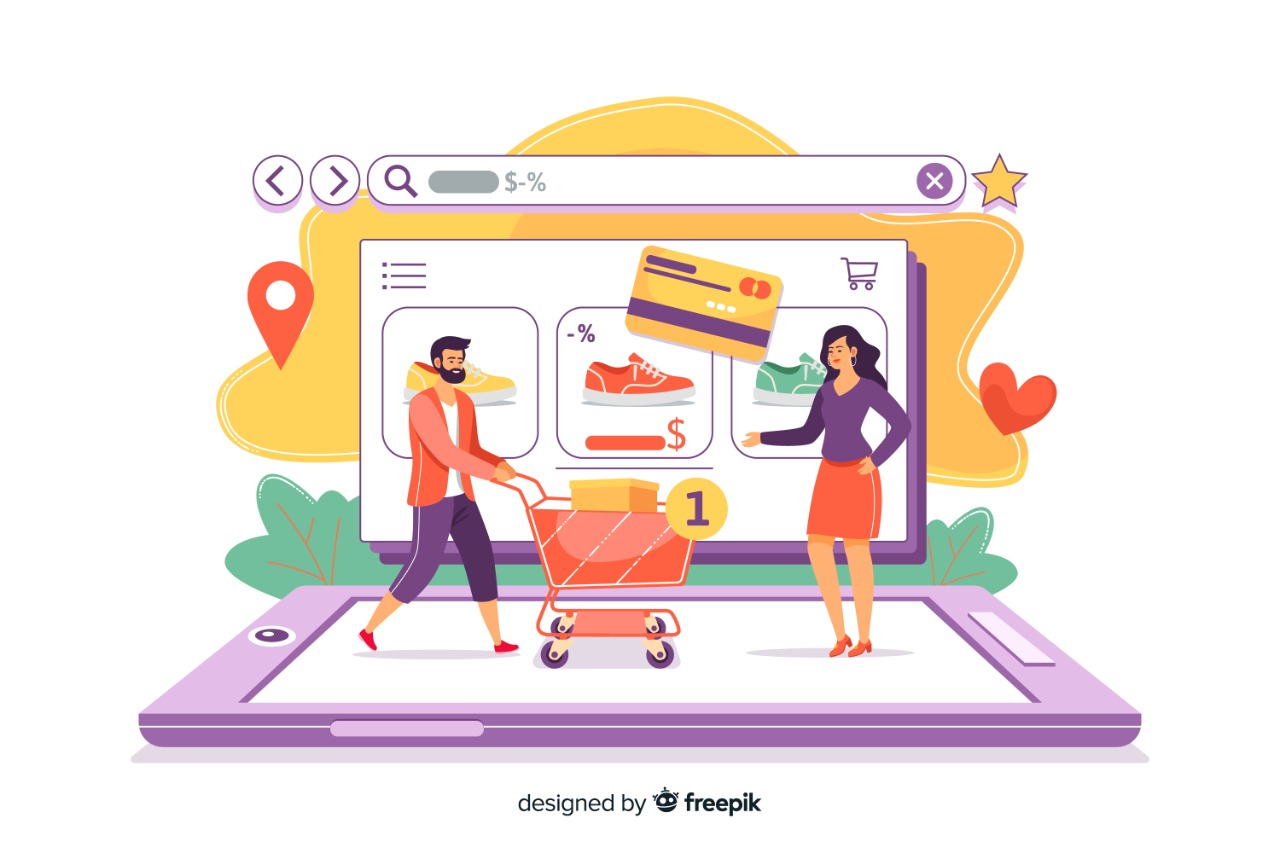 Multilingual Communication is the most essential tool you need to use in order to launch new products or a promotional marketing campaign for your company. Whether you are a company that sells products, services, or both.
The localization Station team has enormous experience in marketing and E-commerce translations. We are providing smooth poetic translations describing your products and the smoothest translations to marketing material.
Equally, there are so many products and services offering similar benefits in the market. Hence, even an excellent product, which sufficiently has all highly demanded necessities, can fail if not marketed properly. This is why Localization Station marketing translation teams take good care to translate and localize your marketing material for promoting your products in foreign countries. Simply, if you want to penetrate a market you have to speak it's language like a native.
Localization Station's experience in handling marketing projects guarantees that you will receive a business translation that is perfectly suited to your needs and target audience. Most notably, our process includes the hard selection of translators who specialize in marketing, with excellent writing and technical skills.
Marketing plays a surprisingly significant role in announcing a product or service to the intended market and creating awareness about it, which charms the targeted customers to use those products or services and ensures its success. Localization Station marketing materials & E-commerce translation services will help you with your marketing communication. Examples of these types of documents include:
Advertising campaigns
Products Descriptions
Brochures
Websites
Sales presentations
Sales proposals
Sales Training
E-learning programs
Interviews
Conference programs
Press releases
Promotional Translation
Email campaign Translation
Business Card Translation
Product Catalog Translation
Institutional corporate films
Marketing surveys
Advertising leaflets
Official reports
Reviews
Blog posts
Oil & Gas
There is no room for errors in the Oil industry, as a simple mistake would result in a catastrophe by stopping a production pipeline or a vague safety procedure misunderstanding, which could lead to a periodical shut down which will cost millions of dollars or even worse. Localization Station is specialized in various translation fields, services, and languages including Oil & Gas, ensuring the highest quality and accurate translations. We have been delivering technical translation services for years to various petroleum firms in the Middle East and throughout Europe and the Americas. We provide these companies with a range of technical translation services including but not limited to the below industries sectors: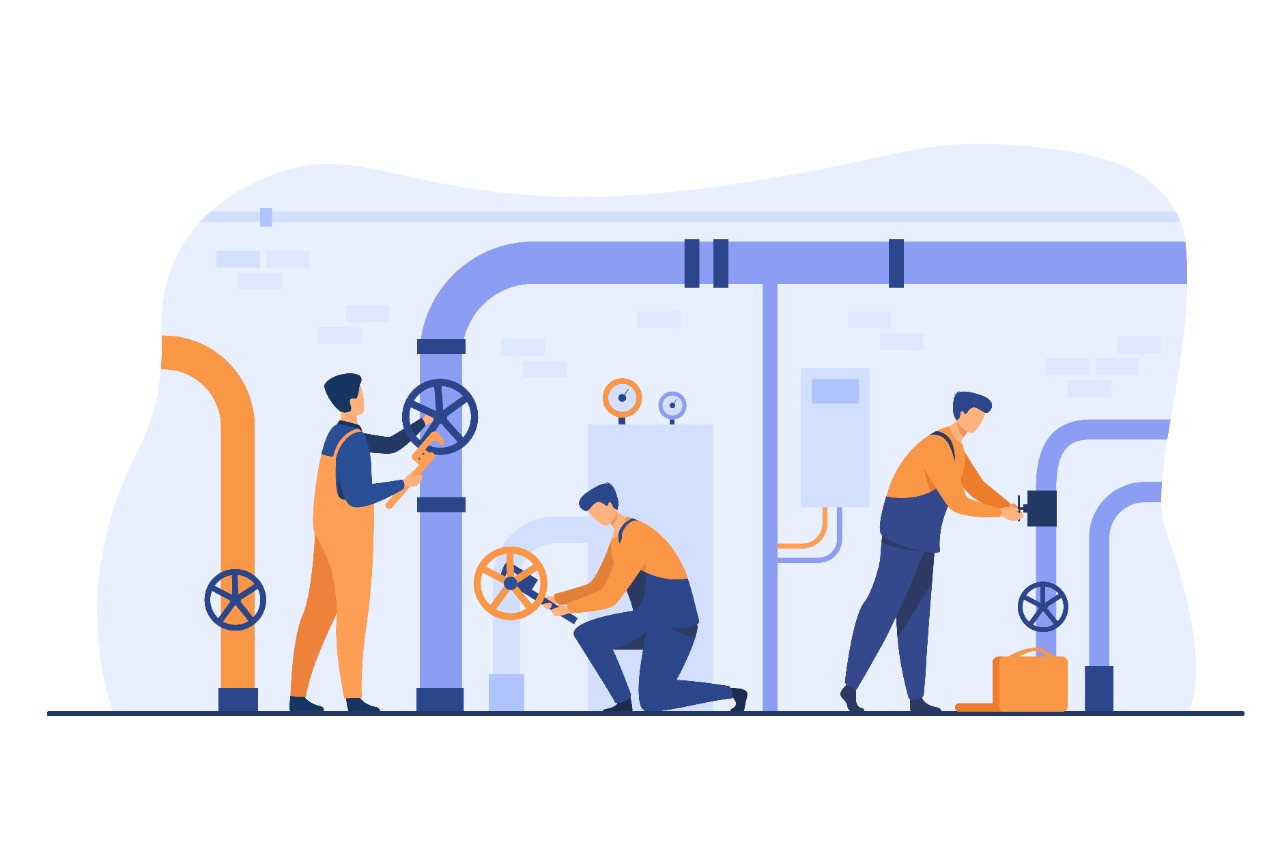 Websites & petroleum products marketing
Tenders
Feasibility studies
Translations of joint venture agreements
Companies' contracts
Hardware & Machinery Manuals
Safety guidelines
Production of pipelines, raw, and processed material
Drilling manuals, guidelines, and analysis
Geological & exploration analysis
Software & Applications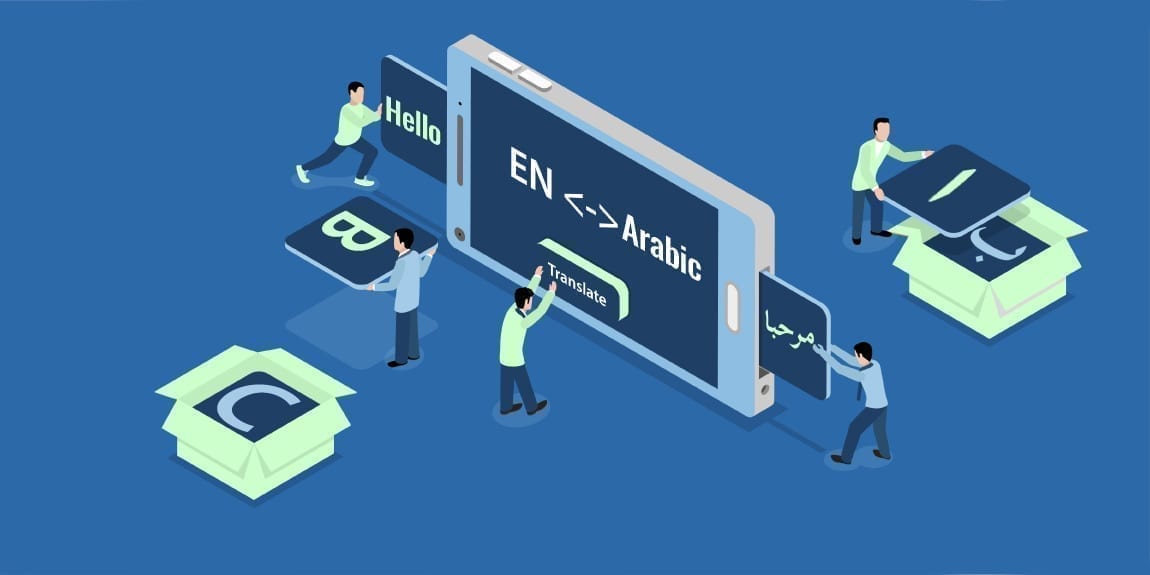 From the translation of software, applications, technical manuals to websites, product sheets, and instructions, we have the concrete familiarity and knowledge to provide you with high-quality IT translations customized to your company's products & merchandizes. Following the most updated translation methodologies, and adhering to the ISO quality assurance process we will make sure your specialized translation is up to the strict requirements of technical materials.
Localization Station services include but not limited to the following products:
User guides translation
User interface Localization
IT Marketing material
Website Globalization and Localization
Multilingual Testing
Application Translation
Document Translation
Video localization including transcription, subtitling, and dubbing
Software Localization
Technical Manual Translation
Training Material Translation
Medical - life science
Medical translation requires great knowledge and expertise to ensure professional translation. Specialization is the key, we at Localization Station have divided our translators into subcategories for the medical translation field. Therefore, you will have senior specialized translators in healthcare, Pharmaceutical, life science, medical instruments, cardiology, surgical, etc.
At Localization Station, we have the technology tools needed to get the job done on time and within budget. We work with translation memory and specialized glossaries for medical translation projects to ensure accuracy, consistency and adapt translations to a particular industry or company-specific language.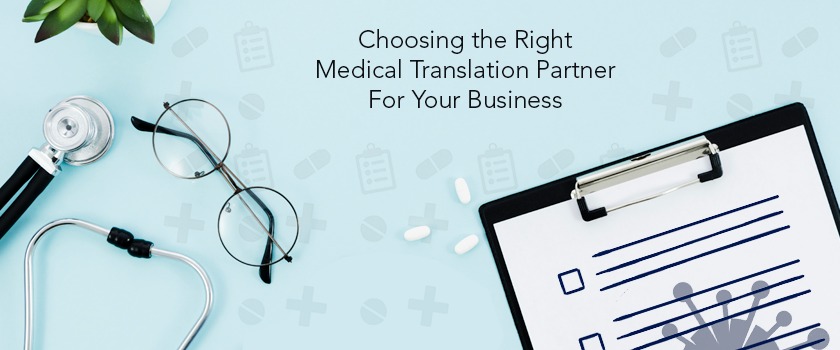 We categorize our services and vendor database to the needs of our clients and their products requirements. Localization Station medical content translation includes but is not limited to:
Regulations and legislations
Clinical study reports
Scientific publications
Medical records
Medical Tools and Instruments
Clinical protocols
Clinical Trials
Operations reports
Scientific research
Test and analysis results
E-learning
Looking at the glass half full, we got extra time cut from having to go to work, due to the pandemic lockdowns. Individuals and companies alongside benefit from this valuable extra time to engage in Online Courses and E-learning activities in many fields which significantly maximize the knowledge and likelihood to succeed on both personal and business sides.   Localization Station has the required knowledge among our linguists, project management, and language engineering teams in order to sufficiently transform your E-Learning Content into the target market language.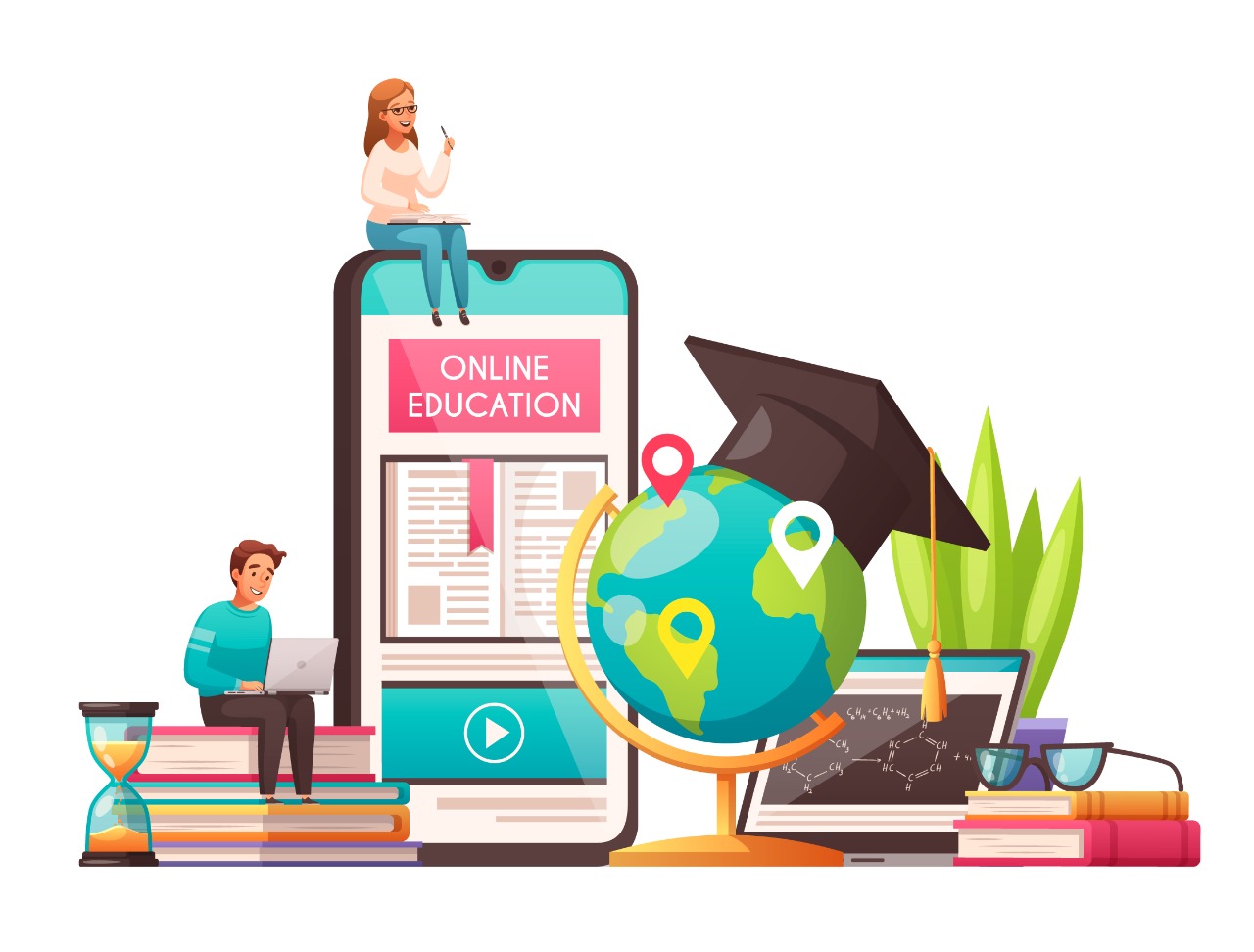 Tourism & Hospitality
Either if you are an international guest company or you are welcoming international guests, make sure your hospitality and friendliness are offered at the best level features that cannot only be conveyed nor translated through words but through accurate translation. This translation includes diverse and exciting areas, including tourist attractions, websites, and leisure activities. The challenge in that field is to be culturally informative with a touch of promotional content as it needs both talent and skill to be harmonized.
Both project managers and linguists at our office always abide by the high-standard qualities you aspire for in your translations. You will work with professional mother-tongue translators, who have dealt with numerous tourism-related projects. Localization Station teams provide only the best professional Travel hospitality translation services by senior translators.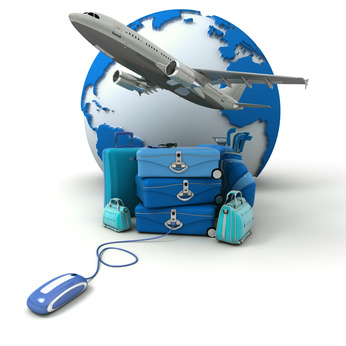 Technical Translations
Engineering is a fertile field where translation is required extensively. Technical documents need flawless and precise translations that reserve the original meaning. In the engineering industry, translation will be required in many situations. Some examples are technical diagrams, operating & technical manuals, different plans, technical patents, technical reports, engineering specifications, safety manuals, etc. By the use of specialized translators, glossaries, translation memories and style guides we trained, built and developed over years, we are keen to maintain the clarity of the translation.
Education is a crucial element for the translation quality formula. Therefore, we managed to fortify our vendor database with specialized engineers who add the subject matter experts flavor to the translations we produce. Localization Station team has full grip and the needed extensive knowledge about the topic we are translating. The reason is that even the tiniest inaccuracy could have extremely serious consequences and impact to the end customer.
Localization Station Project Manager carefully examines the material in question and decide which field of engineering it belongs to and after assigning our usual translation, editing and proofreading phase we assign our subject matter expert (SME). Once our SME finishes annotating the translation, the files go by an automated quality assurance phase.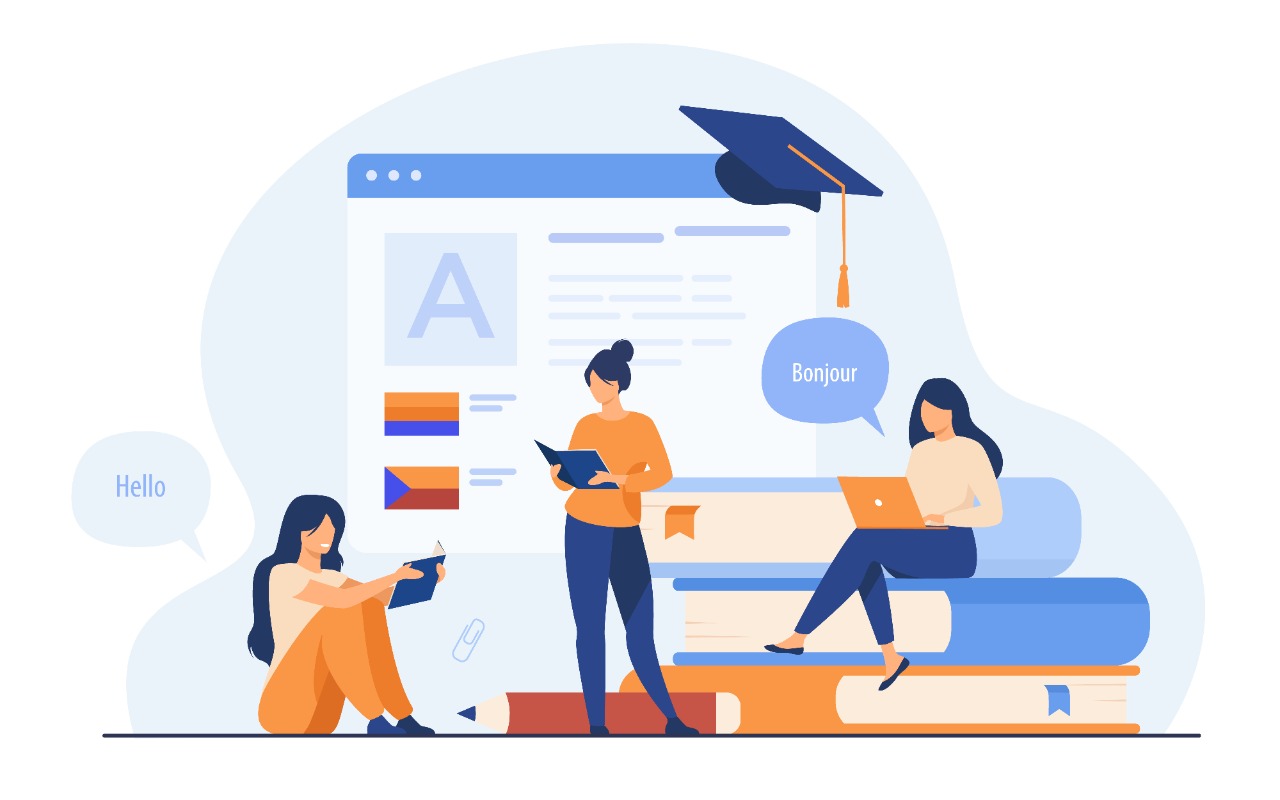 In our internal quality assurance phase, the Localization Station team inserts our own accumulative specialized translation memories, glossaries, the client preferred and confirmed style guides as filters to the produced translations and then we amend any discrepancies and inconsistencies.
Our dedicated project and account managers examine the produced translation and seek its compliance with the client's instructions before delivering it to our customers.
Our field of engineering translations and expertise include:
General/Multiple Fields
Aerospace/Aeronautical Engineering
Biomedical/Bioengineering
Chemistry/Chemical Engineering
Civil Engineering
Electrical Engineering & Computer Science
Energy Engineering
Environmental Engineering
Industrial Engineering & Operations Research
Materials Science Engineering
Mechanical Engineering
Nuclear Engineering
Statistics/Mathematics
Innovation and Sustainable Development
Get a Free Counsultancy Right Now!
We help you see the world differently, discover opportunities you may never have imagined.
Few Reasons Why You Should Choose Us
We guarantee to provide the most accurate and high-quality localization services available.